Details
A complete training program for dental professionals
Bucharest, Romania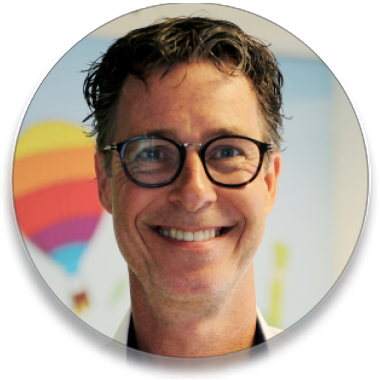 Niels HULSINK
Niels HULSINK
• filled various positions in the orthodontic field and clinics and was involved in the development of an indirect bonding system (Aptus Bonding Device).
• joined Myofunctional Research Co. Europe in 2004 and since then has spoken to thousands of practitioners about the benefits of Myofunctional orthodontic treatment and habit correction.
• due to his excellent knowledge regarding early intervention he has lectured at numerous international dental and orthodontic meetings and has presented training sessions to orthodontists, general dentists and speech therapists all around Europe.
---
Course Outline:
2 March 2023
✓ Effectively educate parents and patients to achieve consistent results.
✓ Identify the underlying causes of malocclusion, evaluation and diagnosis.
✓ A comprehensive guide for the implementation of the Myobrace Activities program in your practice.
✓ Diagnosis and treatment of OSA and Breathing Disorders in adults and children.
✓ Myofunctional Orthodontics - treating the causes rather than the symptoms of malocclusion, evaluation & discussion of cases included.
✓ An extensive presentation of treatment possibilities with MRC's treatment systems Myobrace, Myosa and TMJBDS.
✓ BWS Demonstration, treatment planning and case discussion.

Program
✓ Welcome & Introduction to the course Introduction to Myofunctional Therapy & Orthodontics
✓ The Myobrace System - All Appliances & Treatment Options
✓ Break
✓ Clinical Cases - Your First Cases
✓ Getting Started - Evaluation, Consultation & Records Taking
✓ Lunch
✓ Introduction to the Myobrace Activities
✓ The Myosa System - Sleep Breathing Disorder (SDB), TMJ and Pediatric Treatment
✓ Q&A